For the final assignment of my First year of University our objective is to make 800 pitch about reviving a golden aged cartoon for a mature audience. I've done a bit of research into some of my favourite cartoons when I was kid and looking at whether they still running as well looking at the style of their animation.
The Grim Adventures of Billy and Mandy:
Simple style
Series finished
Movie to be released in 2016
Idea – Movie about Grim meeting Billy and Mandy, perhaps some consequences behind his actions?
Codename: Kids Next Door:
Simple style
Rumors of a reboot/sequel series Galactic KND
Ideas – Movie about the KND starting out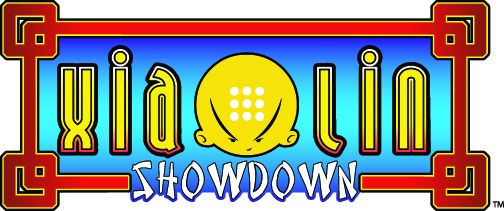 Xiaolin Showdown:
Simple style
Continued in Xiaolin Chronicless
New Series maybe underway
Ideas – maybe a movie about the original characters meeting?